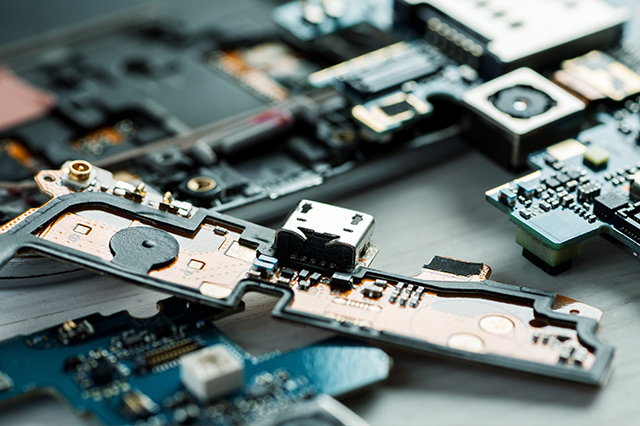 As a specialized trading company of wire and wire related products, we support production activities of various companies. We will continue to respond to the needs of the market by not only planning and proposing electronic materials related to Japanese manufacturers but also focusing on partner contracts with companies in Asian countries and developing materials for the rapidly growing smartphone market.
Business Lineup

Planning and sales of electric wires and electronic-related materials, the observation device sales, etc.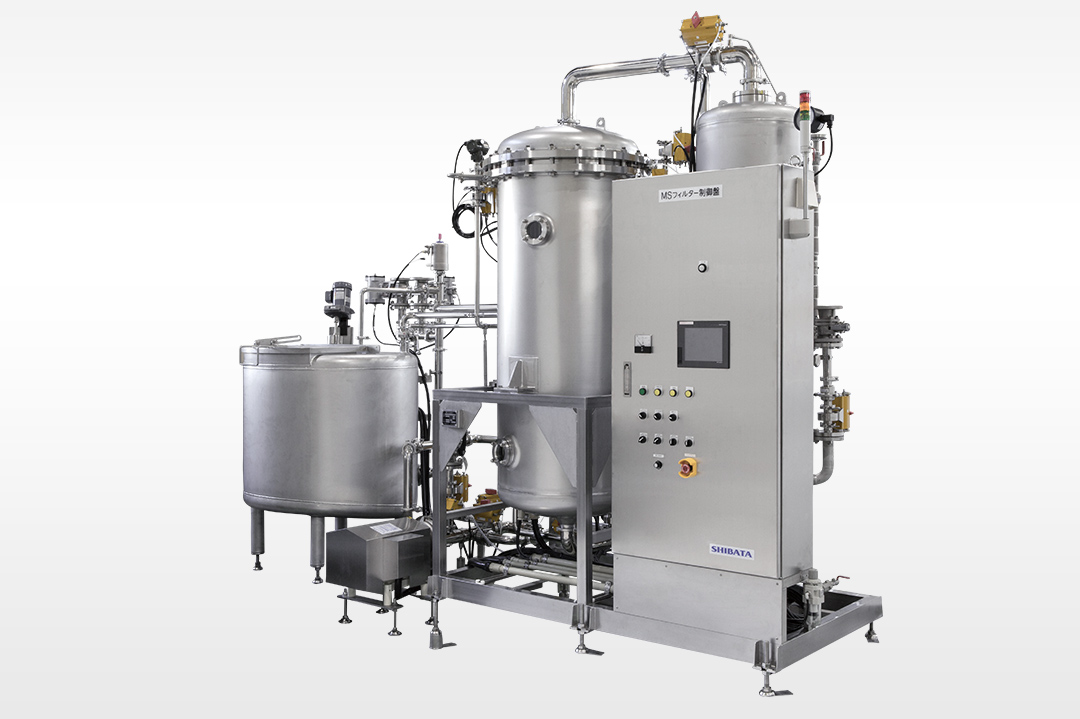 Water Treatment & Environment Business
Since 2013, we started manufacturing filters for liquids, and newly established the water treatment and environmental division. In addition to the filtration business, we are doing various attempts as a new business combining the functions of manufacturers and trading companies by developing new water treatment technologies, market research related to plant plants and bio healthcare, and so on.
Business Lineup

R&D, design, and sales of liquid filtration system, water treatment system, and environment-related products.